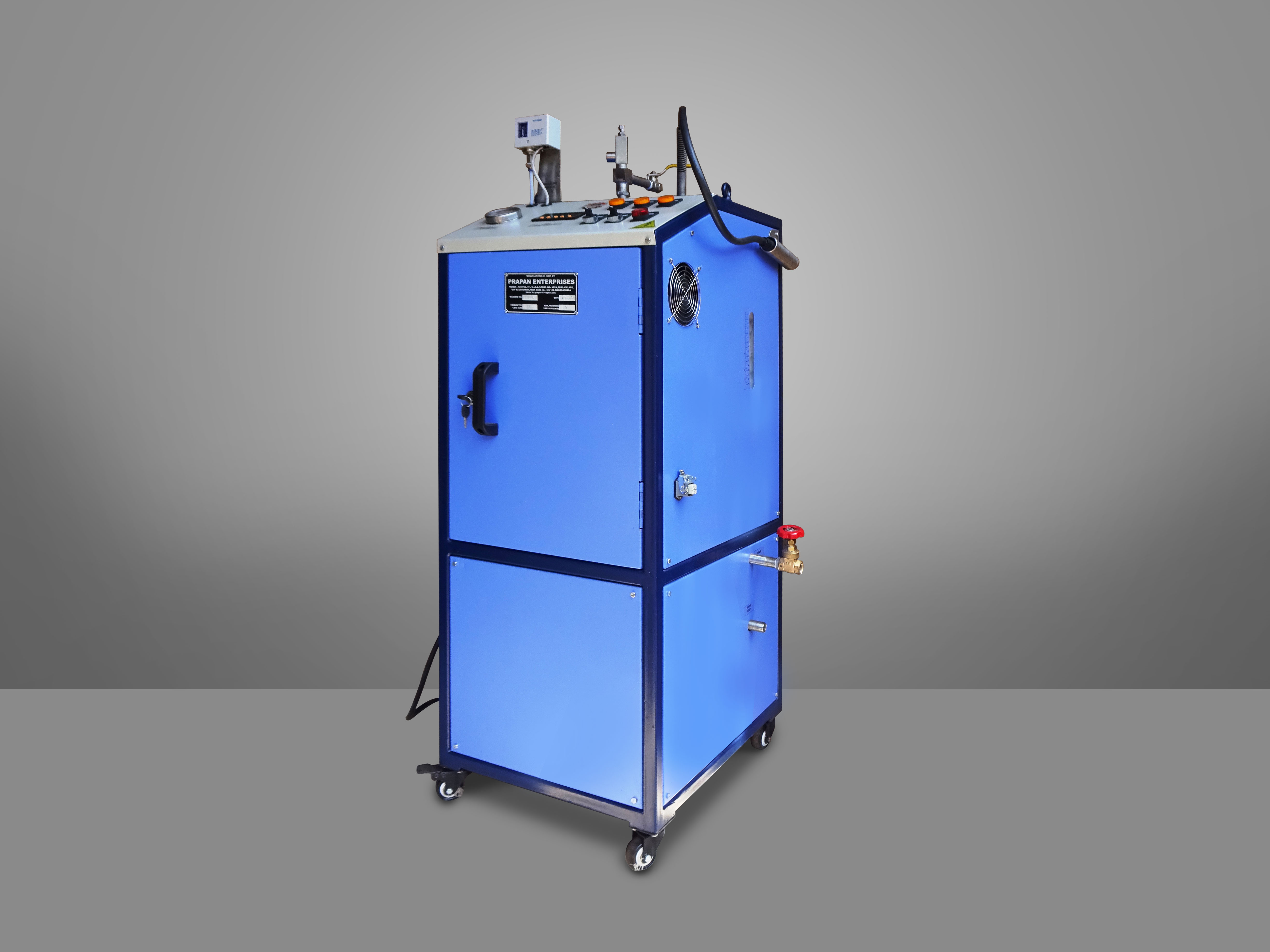 ELECTRIC STEAM GENERATOR: BOON FOR INDUSTRY
What comes to your mind when we say "Steam Generation"? A power plant or railway engine. But Steam is crucial component of many industrial processes. Some typical applications for steam in various industries as below :
Sterilization
Food Processing
Drying
Distillation
Atomization
Cleaning
Moisturization
Humidification/HVAC
Electric Steam Generator
provides clean steam for various applications with maximum safety. An electric steam boiler operates at an estimated efficiency of 98%. These steam generators are best for those applications requiring a steam output of 0-100 kg/hr Salient features of
PRAPAN
Steam Generator :
Modular & Robust Construction
Designed & Tested for High Pressure ( 2 Times Rated pressure)
Designed for 24×7 Usage
Steam Tank and Heating Elements made out of Stainless Steel
Fully Automatic with PLC
Specially designed Level Sensors for Accurate Sensing
View our selection of steam generators.