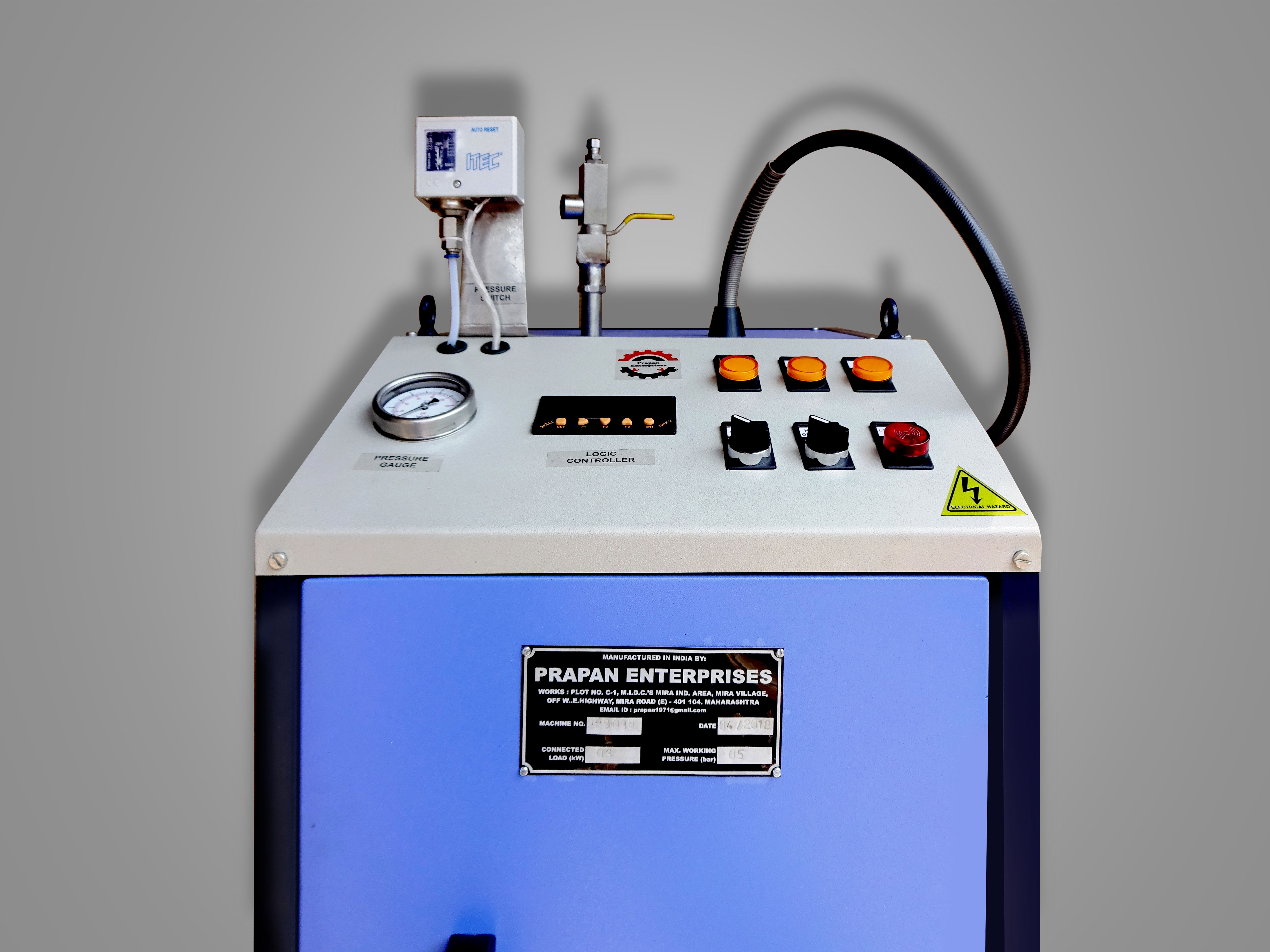 CAR Steam Sterilizer and Cleaner : COVID 19
Are you looking for the perfect car cleaning and sanitizing system?
Everyone is now looking for the solution because of COVID 19 pandemic. As per WHO  Steam is the best known and most reliable solution for car sanitation.
Steam cleaning is a well known method to remove viruses and bacteria.
A temperature of 71 C (16 F) or greater is recommended to kill or deactivate most viruses.
Dry Steam as well as Saturated Steam is helpful for killing bacteria, viruses
It kills all bacteria because of its high temperature output which can get up to +160 degrees Celsius.
PRAPAN steam generators are most effective tools  to kill or remove viruses. Steam cleaner is the most effective tool in this task since it provides highest continuous pressure of dry steam. Steam cleaning not only help disinfect vehicle surfaces, it also helps loosen caked-on grime, clean delicate areas without damage, and reduce the amount of cleaning chemicals used. You can use steam cleaning almost anywhere in a vehicle, from the dashboard and cup holders, to the seats and arm rests.
It's a fantastic way to get vehicles perfectly clean at a lower cost, because you won't have to use as many chemicals and soaps to get the job done.You can use steam to clean windows, mirrors, body panels, and even wheels. It's important to remember that many surfaces on the exterior vehicle, like paint and chrome details, can scratch quite easily, so you should be careful to always cover the steam nozzle with a clean microfiber towel, or to spray the steam onto the surface and wipe it clean with a microfiber towel.
So lets try out PRAPAN steam generator as a magical solution!